Welcome to the exclusive Strive for Great Health Podcast Insider Page. Insiders gain discounts for our other wellness services, a list of fundamental take-home points to facilitate easy listening, a discussion forum for each episode, a behind the scenes narrative to each episode, and links to supplements and articles mentioned in each episode. Take your wellness journey to the next level by becoming an Insider!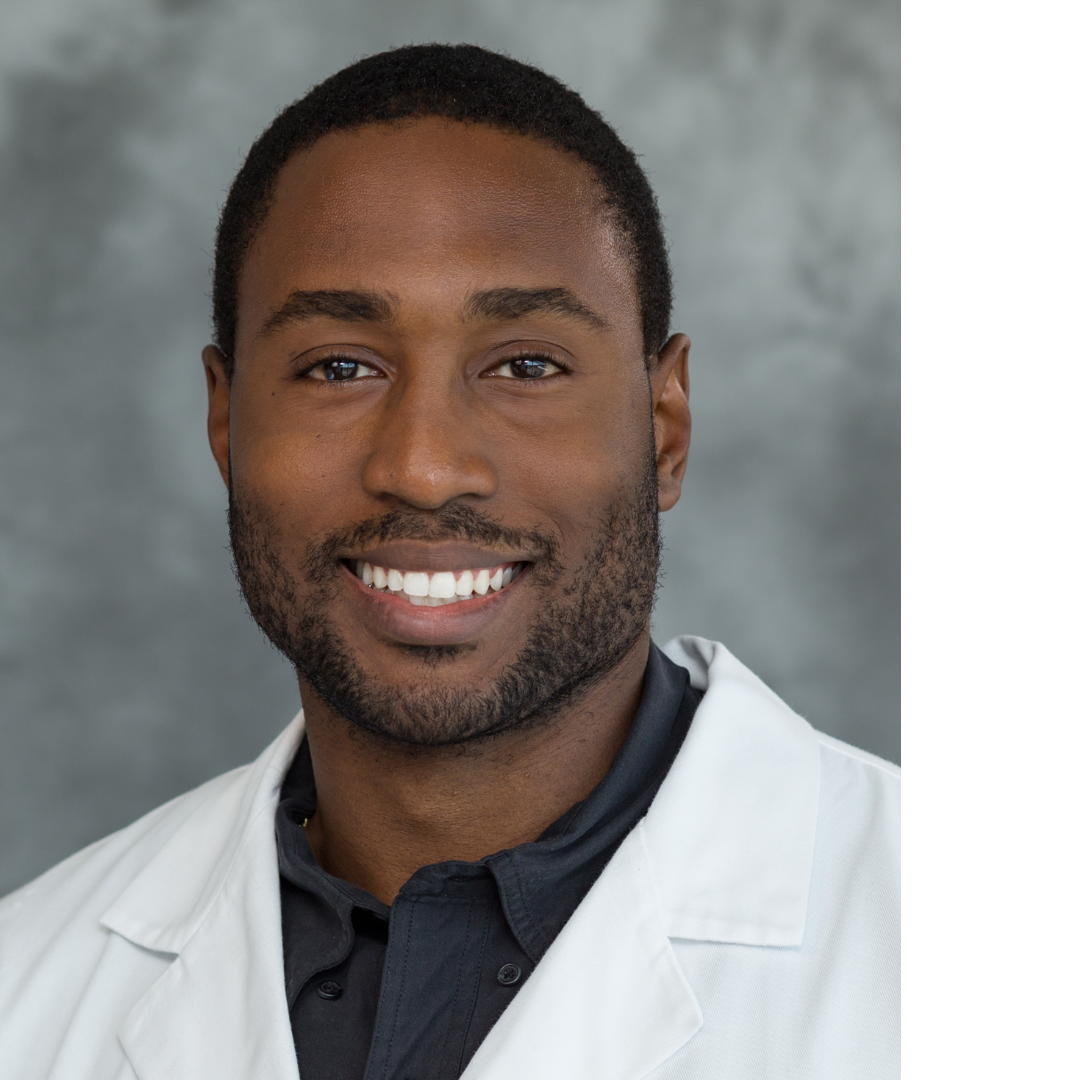 Meet The Host Of The Strive for Great Health Podcast.
Hello, I'm Dr. Richard Harris and welcome to my page for the Strive for Great Health Insiders. I started my podcast to provide research-backed health, wellness, and lifestyle recommendations. My podcast covers my journey to wellness and a variety of different wellness and lifestyle based topics. Welcome to the Insider; it's my honor to have you as a member.