Do you want more energy, improved mood, better digestion, reduced stress, restorative sleep, a healthy body fat percentage, or a decrease in the chance you develop a life-altering chronic disease? 
If you answered yes to any of these questions, then the answer is holistic lifestyle medicine.


If you do not make time for health, you will be forced to make time for illness; the choice is yours.
I have seen the power of lifestyle medicine radically transform the health of my clients. An investment in your health always pays dividends. This course will empower you to take control of your health through the critical principles of lifestyle medicine. What we do throughout the day can either help or hurt our health; after finishing this course, your daily routine will create health and wealth!


This self-directed course has been bundled with our Building Healthy Habits course to ensure you become the change agent that authors your success. It can feel like habit change is near impossible! Like any other job, we must have the right tools to be successful. A wellness plan without the secrets to behavioral change will not be successful. This course will help you become a change architect

, reap all the benefits of your wellness plan,

and author your own success!




This course is designed for you if you want to take control of your health, you think age is just a number and longevity is the mission, you want to spend your retirement years having the health freedom to do as you please (health is wealth), or you have been told you need to take medications for the rest of your life and you will not accept that.
This course is not designed for you if you want a quick fix or are unwilling to invest in yourself or spend a few hours a week improving your health.


After completion of this course, you will:


➡️ Create sustainable habits to ensure you achieve your health and wellness goals
➡️ Understand nutrition and how to fuel your body to fuel your goals
➡️ Incorporate fasting for improved mental clarity, focus, and a healthy body composition
➡️ Get restorative sleep so you can tackle your busy day
➡️ Melt stress away in minutes with several stress-busting techniques
➡️Implement exercise techniques that get results with as little as 7 minutes a day
➡️ Detoxify your household with effective, safe, & natural products
➡️ And much, much more!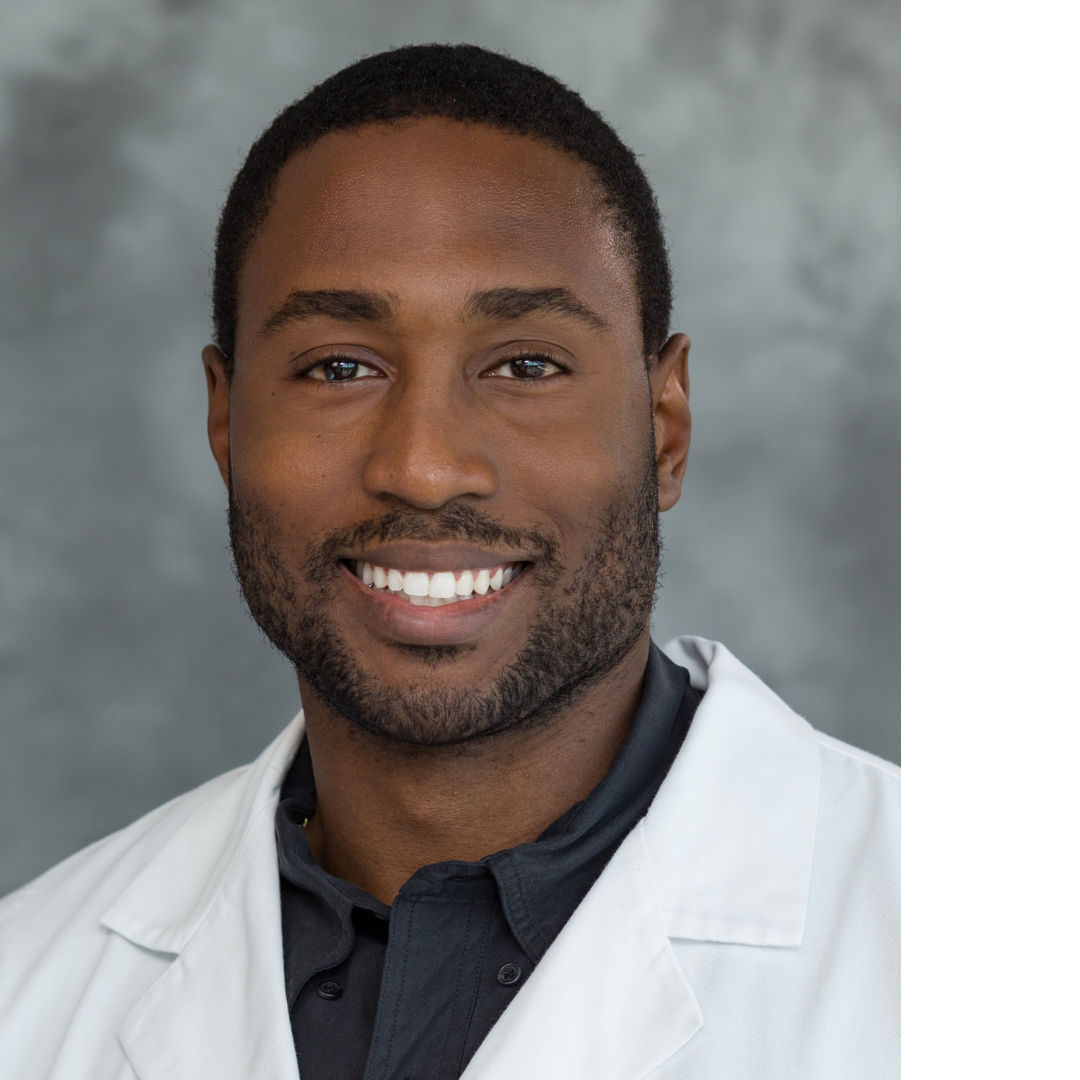 Hello, my name is Dr. Richard Harris.


Conventional medicine tries to throw more and more medication at the problem of chronic disease, which often creates unwanted side effects and drug interactions. We spend more money on healthcare than any peer country without better outcomes. What is the solution? Lifestyle Medicine is the answer to the problem that plagues our healthcare. The 5 Pillars Of Great Health are research-proven, holistic principles designed to optimize wellness. Take control of your health today!


Brittany Shares Her Experience With The 5 Pillars.
Working with Dr. Harris has been the best experience of my life; I've never come across someone that cares so much for healing people. I love his approach to meeting you where you are. He taught me to reframe my mind and make these new implementations a lifestyle. I had such significant progress that I told my family, they started following his wellness plans and used the Keto classes he created. So far, together, my parents have lost about 100 lbs, and I'm pretty sure he saved their life!!! I am so thankful for Dr. Harris and his extensive knowledge; right away, I started feeling better. I never knew how horrible I felt until he created a plan to fix the areas I needed improvement in. After his guidance, I am now in better shape than I was in my younger years playing softball in the World Series. I am confident that if I would've continued down the road, I was headed before meeting Dr. Harris that I would've been in a lot of trouble in the near future with serious health problems. If you're looking for an extremely knowledgeable doctor, Dr. Harris is your guy!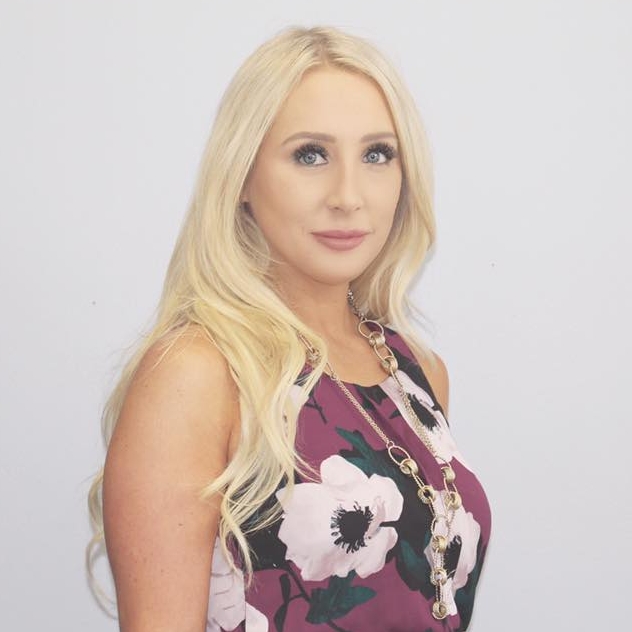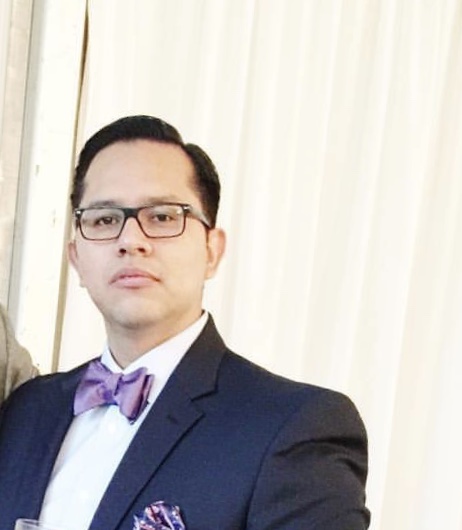 Moises Shares His Experience With The 5 Pillars.


Dr. Harris is an outstanding doctor. He is genuinely interested in his clients and goes beyond to make sure you are comfortable with his recommended plan of care based upon the 5 Pillars system. I was consistently feeling tired, unmotivated, and lacked focus. The 5 Pillars helped me identify the root cause of my problem and put together a game plan to address it. The course explains everything thoroughly answered all of my questions. I highly recommend the 5 Pillars course to anyone looking to make positive changes related to their health. Thanks again, Dr. Harris!