Welcome to Great Health and Wellness
Do you want more energy, improved mood, better digestion, reduced stress, restorative sleep, a healthy body fat percentage, or a decrease in the chance you develop a life-altering chronic disease?
If you answered yes to any of these questions, then the answer is holistic lifestyle medicine.

Holistic medicine is Dr. Harris' passion and life long mission.


Lifestyle medicine is the collection of behaviors that encourage, promote, and empower our health. Dr. Harris will walk you through the critical components of lifestyle medicine so you can take control of your health. Armed with this information, you can radically transform your health and live a life full of joy.


T.J.'s Experience With The 5 Pillars
Dr. Harris' 5 Pillar System, quite literally, changed my life. After a 15 month stint working in North Dakota, I ballooned up to 245lbs and had developed horrible health and eating habits. Beginning with casual adherence to the system I noticed a nearly immediate change in my mood and overall health. After just two months and a greater understanding of the pillars, I have lost 30 pounds, and am able to get through a mentally grueling 14 hour work day with sustained mental acuity and an excess of energy. This is probably the single greatest investment you can make in your health available today.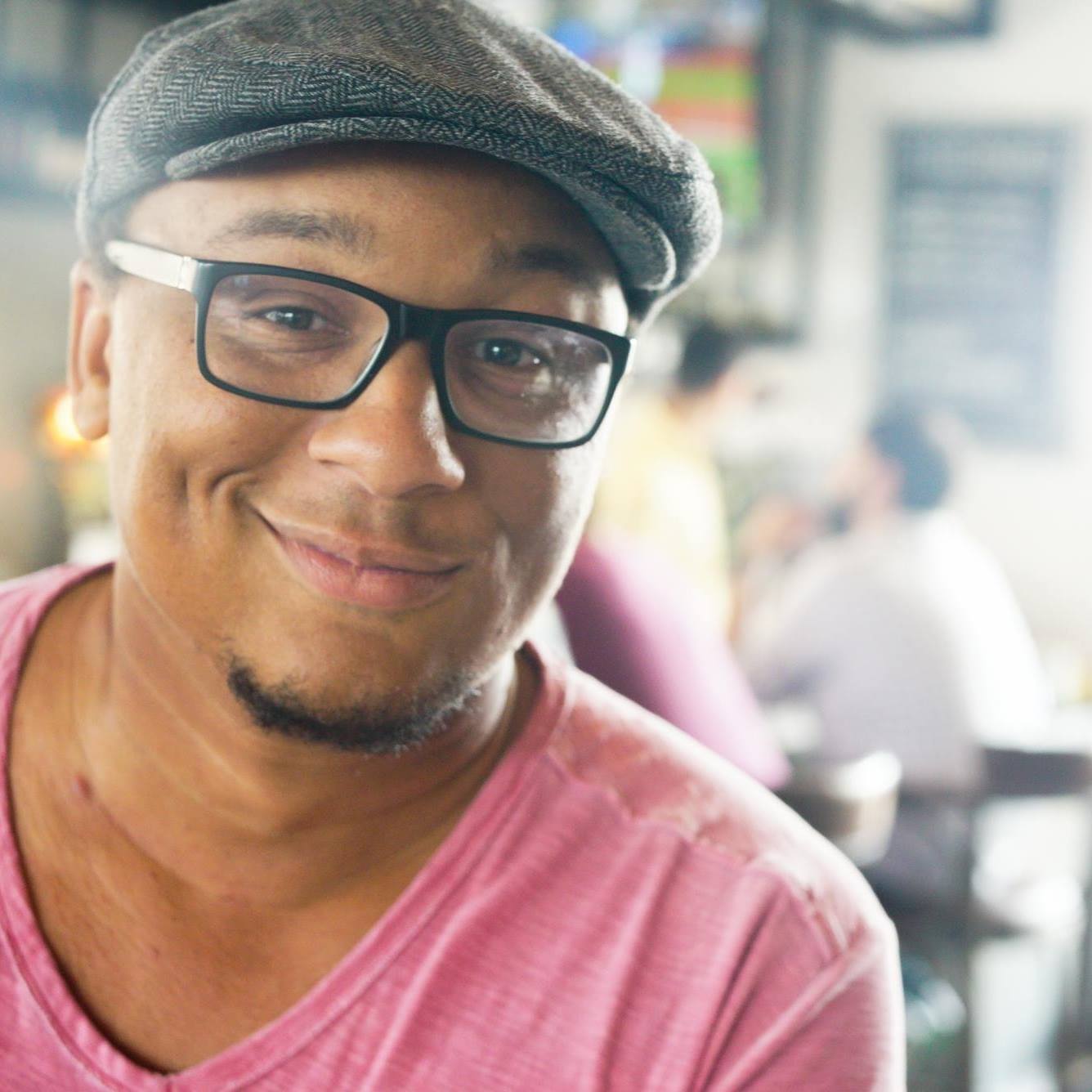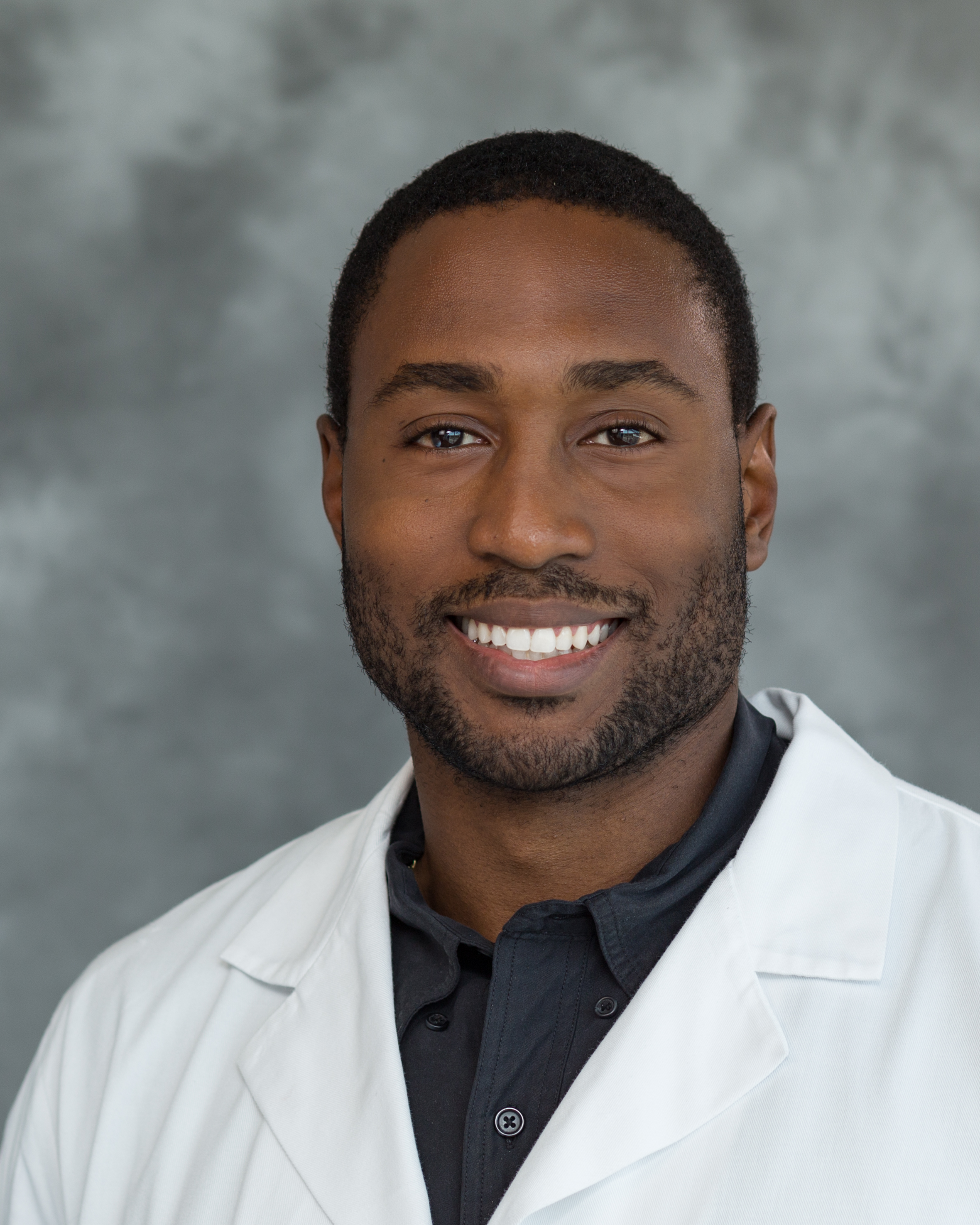 Hello, my name is Dr. Richard Harris.
I am a board-certified internal medicine physician and pharmacist. I attended the University of Texas at Austin for pharmacy school then pursued medical education at the McGovern school of medicine in Houston. I have a client-centric view focusing on building relationships and trust through a comprehensive lifestyle medicine system. I am proud to know I have helped thousands find a better way to health and wellness. Lifestyle medicine has changed my life and the lives of my family members. It is the light that allows you to take control of your health and to live your life to the fullest. I pursued this path in holistic medicine because I became tired of treating symptoms and wanted to prevent and treat the root cause of illness. Enrolling in these courses helps me more than you will ever realize; I am now fully walking in my God-given purpose of healing and health transformation. Thank you for investing in your health!