Keto can be a nutrition plan that is perfectly safe and healthy; however, many are doing a version of Keto that will prevent them from achieving their health goals. Misinformation abounds regarding Keto, and many of the so-called experts are making the problem worse. I have extensively studied the science behind Keto and have put the principles I've used to help thousands into this course. In this class, you will discover everything you need to succeed at Keto!




This course has been bundled with our Building Healthy Habits course to ensure you become the change architect that leads to Keto success!
It can feel like habit change is near impossible! Like any other job, we must have the right tools to be successful. A wellness plan without the secrets to behavioral change will not be successful. This course will help you become a change architect and reap all the benefits of your wellness plan and author your own success!


Keto mastery can be yours in just 2 weeks!


This course is designed for you if you are unsure if Keto is for you, want to avoid common keto traps, or are interested in the benefits of ketosis.
This course is not designed for you if you want quick fix keto or dirty Keto or are unwilling to invest in yourself or spend a few hours a week improving your health.
After completion of this course, you will:
➡️ Create sustainable habits to achieve and maintain a keto regimen that works for you
➡️ Understand the critical components of nutrition in general and how the right foods get us into ketosis
➡️ You'll understand why Keto is working for you to achieve your health and wellness goals
➡️ And much, much more!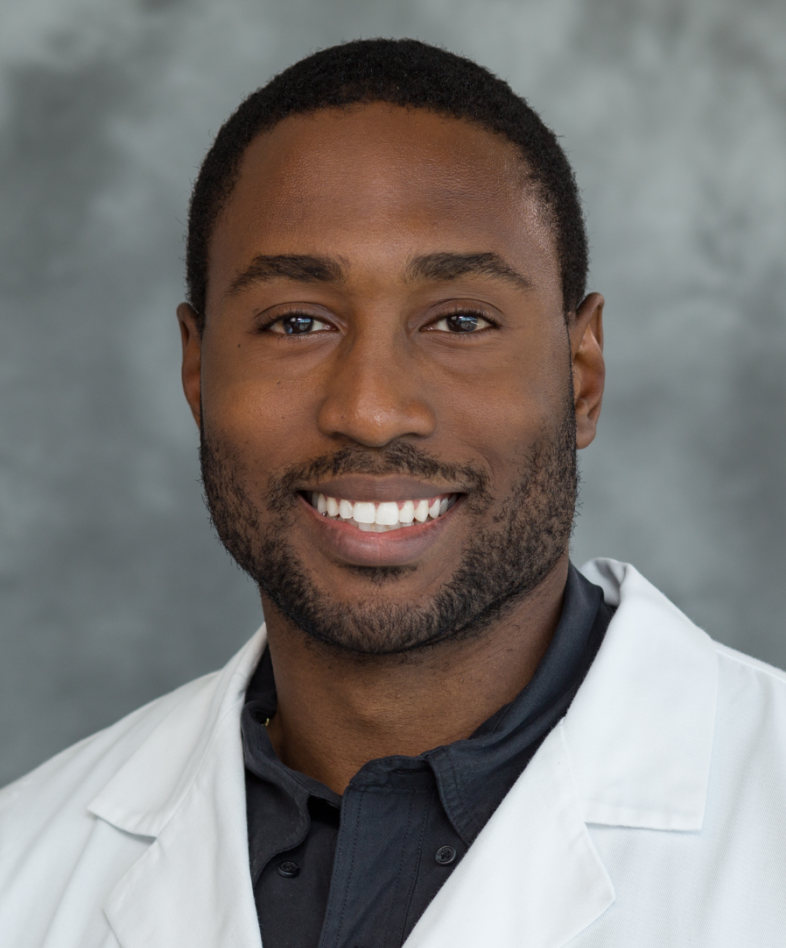 Hello, I'm Dr. Richard Harris, and I'll be your Keto Coach for this course.
I personally have experienced what ketosis can do as it radically changed my health. As someone who suffers from scoliosis and another spinal defect I was born with, I had constant back pain. The anti-inflammatory function if Keto was a significant relief for my aches and pains. There are several other reasons I make sure I get myself into ketosis. I have seen the benefit of ketosis in my Keto group and through Keto coaching for thousands of people. I wanted to provide everyone with an opportunity to discover what Keto can do for you!




Hear From Our Keto Jedi.
I was interested in Keto to help lose a few pounds I had gained over the years. I had also heard it was good for inflammation and some other concerning issues. I searched online, but there were so many conflicting and confusing opinions from "experts" online. I wanted a source I could turn to that explained what I should and should not be doing on Keto. I'm so glad I found this Keto Masterclass is it broke down everything I had questioned about in a simple to understand way. I now feel like a Keto Jedi and have used the life plan to achieve some of my health and wellness goals. Thank you, Dr. Harris!