We have all heard the popular marketing jingles of a 21-day program promising 21 pounds of weight loss, or just do this one thing and watch the weight fall off. If those programs worked, we would not be in the middle of a crisis of excess body fat. Often these programs are designed for quick results that are not sustainable, thus creating a yo-yo effect of fat loss followed by fat gain. Fat loss is complicated! There are many inputs and variables that can help you succeed or fail. This course will create sustainable fat loss by arming you with all the necessary information to help melt even the stubbornest of body fat! 
This course has been bundled with our Building Healthy Habits course to ensure you become the change agent that authors your own success.
It can feel like habit change is near impossible! Like any other job, we must have the right tools to be successful. A wellness plan without the secrets to behavioral change will not be successful. This course will help you become a change architect and achieve sustained fat loss.


Radical transformation can be yours in just 4 weeks!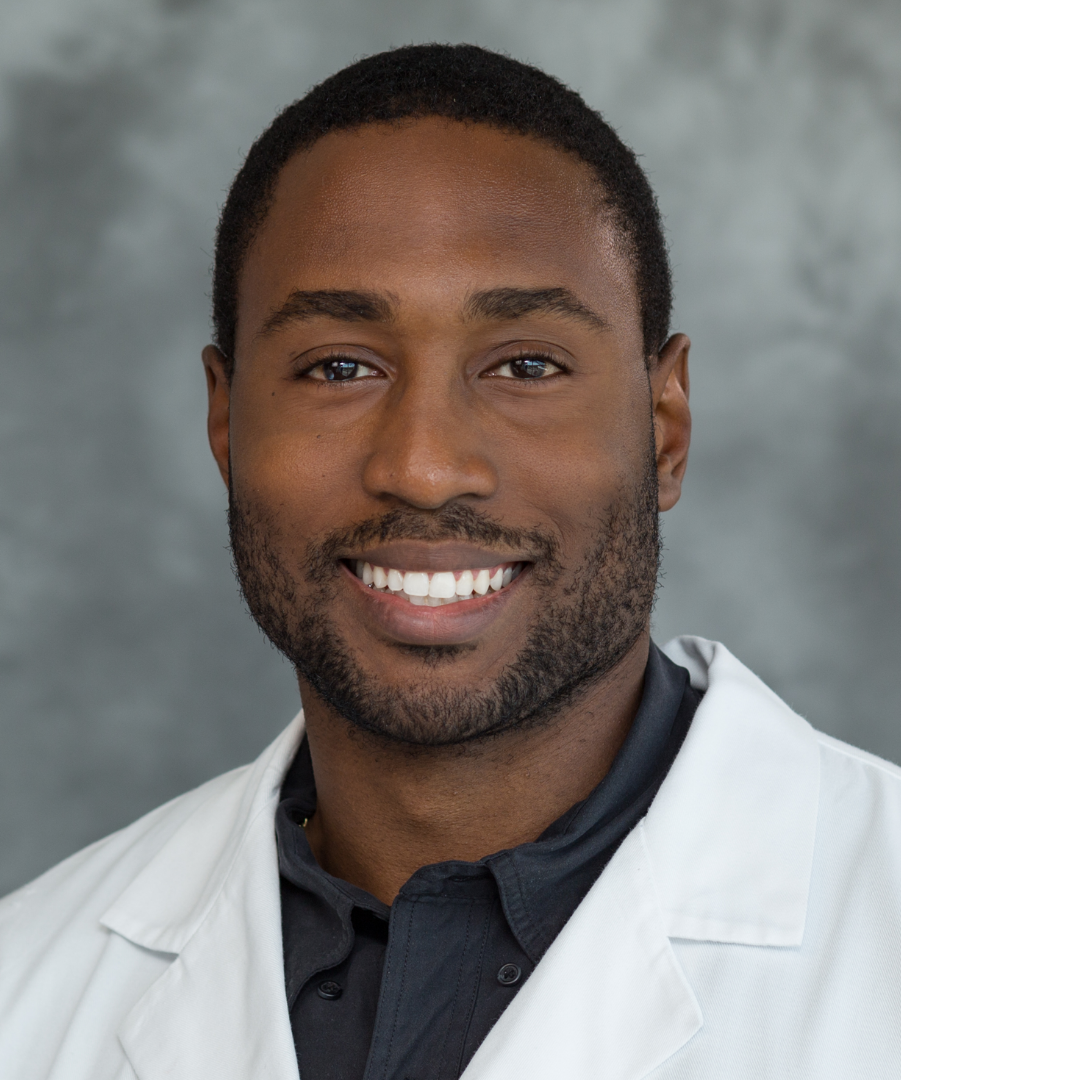 Hello, my name is Dr. Richard Harris.
I wish there were a simple, easy solution to the excess body fat problem that is so prevalent! The body is a complex ecosystem, and often there are multiple systems out of balance when an unwanted health state is present. This course contains the principles that I have used to help others achieve sustainable fat loss while also improving their overall health and wellness. Armed with our fat loss guide and the techniques for healthy habits, your fat loss goals are just around the corner!